Double awards success for Kensington Regeneration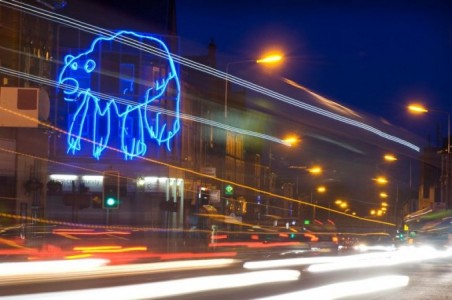 The Partnership has been judged the best community-led regeneration organisation in the country by industry specialists Regeneration & Renewal magazine. And the Chair of Kensington Regeneration, Norma Williams, has also collected the Leadership in Regeneration Award.
The honours were presented by Tony Blair's former spokesman and well-known political and media figure Alastair Campbell at a glittering ceremony at London's famous Royal Lancaster Hotel. Norma Williams, a resident of Edge Hill who has been on the Board of Kensington Regeneration since it started in 2000, said: "The overall award for the partnership is a fantastic achievement and I would like to pay tribute to everyone who has made a contribution to our work over the years. This honour reflects all their hard work and commitment."
Commenting on her own involvement she added: "Sitting on the sidelines is no good. You've got to have the drive to stand up, get involved and make a difference."
Under Norma Williams' leadership, Kensington Regeneration has been assessed as an 'excellent partnership' by the Government. In addition, a recent independent evaluation of its work by the European Institute for Urban Affairs said that it has had a very positive impact on life in the area.
Several Kensington Regeneration programme areas - for example, its work with local schools - have been hailed as examples of nationwide regeneration best practice. And projects as diverse as Kensington New Deal Police Team and Kensington Community Learning Centre have been recognised by the judges of other prestigious national award schemes.