About Us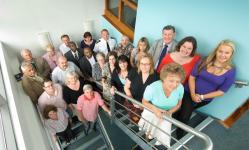 Kensington Regeneration was created in 2000 as part of the Government's New Deal for Communities (NDC) initiative. This was a key element in the Government's strategy to tackle deprivation in some of the poorest areas in the country. NDC's aim was to provide these areas with additional resources to reduce the gap, in terms of deprivation and inequality, between them and the rest of the country.
The idea was that, in each NDC area, the way these resources were spent would be overseen by a community-based partnership. This would bring together representatives of all the key local stakeholders - residents, voluntary organisations, community groups, the local authority, other public sector agencies and businesses.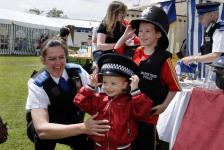 39 parts of the country were designated as NDC areas. Each one had its own particular problems, but five key themes were identified as common to all - poor job prospects, high levels of crime, educational under-achievement, poor health and problems with housing and the physical environment.
Liverpool City Council successfully bid for £62 million of NDC funding for Kensington. Kensington Regeneration was the Partnership set up to run the ten-year improvement programme in the area.