The Board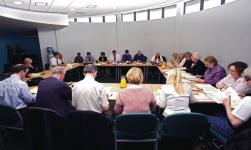 The Kensington Regeneration Board is responsible for the overall direction of the Partnership and for overseeing its projects and finances. The Chair is Edge Hill resident Norma Williams. The Vice Chair is Richie Keenan of Parks Community Forum.
The make-up of the Board reflects the various stakeholder groups in the area and includes:
• Residents from each of the the area's five neighbourhoods.
• Black and minority ethnic representatives.
• Representatives of agencies working in the area like Riverside and the PCT.
• Liverpool City Council representatives.
• Representatives of the local business community.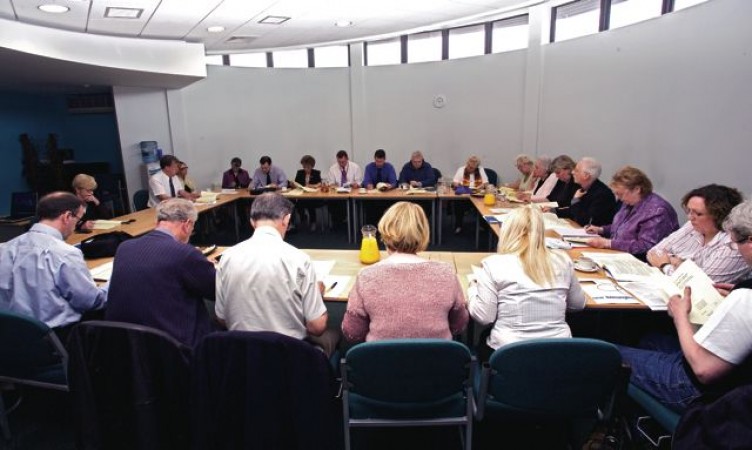 Board Members
Chair & Vice-Chair
Norma Williams
Chair of Board,
Edge Hill

Richard Keenan
Vice Chair of Board,
Parks Community Forum
Resident Board Members
James Baptista
Edge Hill

Valerie McGrath
Fairfield

Pat Dermott
Fairfield

John Caton
Holly Road

Pat Doyle
Holly Road

Kay Gray
Holt Road

Enid Bristow
Holt Road

Pat Barton
Kensington Fields

Anthony Graham
Kensington Fields
BME Representatives
Ola Laoye

Madeline Heneghan
Co-optees
Doreen Morris

Norma Lee
Agency Representatives
Cath Green
Liverpool City Council

Inspector Paul A Harrison
Merseyside Police

Ian Bailey
Liverpool Central Primary Care Trust

Anthony Baines
Learning Skills Council

Tom McGuire
Community 7

Graham Bell
Parks Community Forum
Accountable Body Representatives
Councillor Andrew Makinson
Picton Ward
Business Representatives
Graham Knott
Business Leaders Group